In 1986, my mother would often visit with her aunt and grandmother at the personal care home they were living in. Unfortunately, it did not take long to discover that the care they were receiving was very disheartening. It was at this time my mother's love for her family would not allow them to continue to live in that type of environment and they both move into my parent's house. After much time and searching, they became very disappointed at what they discovered. There was not a home where they were completely confident that my mother's aunt and grandmother would receive the same level of care that they were providing for them. This impelled them to open Country View Manor in 1987.
Country View Manor is a licensed Personal Care Home for the elderly overlooking beautiful southern Lancaster County. Having room for 24 residents, we still commit and insist upon our philosophy of overstaffing so that each resident receives all of the attention that they need.
As the new owners and operators of Country View Manor, my wife Ashley and I are committed to giving the type of care that we would expect to find in a home that we would want to a place a loved one in. Our fees are all inclusive and no admission fees or processing fees.
Needless to say we are very proud of our established reputation, as well as our impeccable inspection reports, and look forward to providing you and your loved ones with peace of mind, dignity and loving care which are second to none.
Thank you for your interest in Country View Manor.
Sincerely,
Cory Schober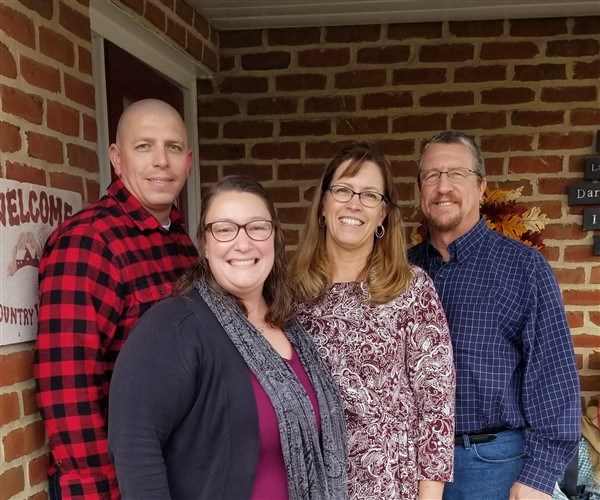 To help educate yourself before you choose a retirement home for you or your loved ones, take advantage of our "must read" Consumer Checklist.